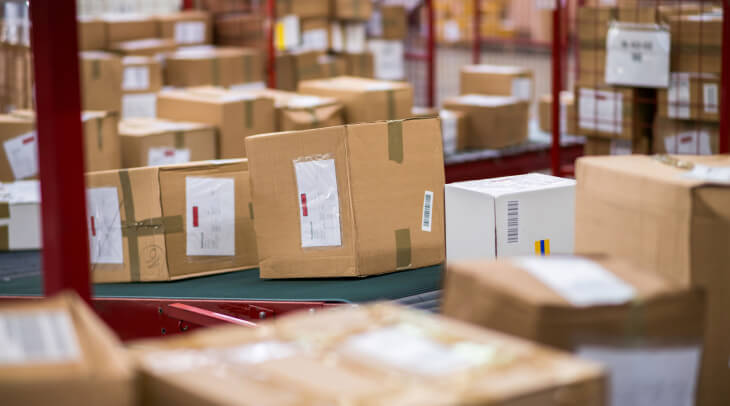 Seattle startup Pipe17 announced an $8 million seed funding round for its platform that helps online retailers tie together various e-commerce software systems related to inventory, order flow, fulfillment, and more. GLP Capital Partners led the round.

Pipe17's tech: The 25-person company provides the connective tissue that brings data together and gives a real-time bird's eye view of an e-commerce operation. Companies use Pipe17 to connect their QuickBooks Commerce software to a fulfillment channel, for example. The idea is to replace manual data collection via scattered spreadsheets. "Pipe17's view is that first you solve the data connectivity problem in order to enable merchants to be able to streamline their operations," said CEO Mo Afshar.
Pandemic impact: More people are shopping online than ever as the pandemic accelerates e-commerce activity. The trend is a tailwind for companies such as Pipe17. There are similar e-commerce logistics startups such as fellow Seattle company Fabric, which raised $43 million earlier this month. Another Seattle e-commerce logistics startup, Ideoclick, has also raised cash from GLP. Ideoclick had its own news Thursday, expanding its platform.
Founder pedigree: Afshar co-founded Pipe17 in 2019. He was previously was CEO of Spoken Communications, a Seattle company that used speech recognition technology to automate processes in call centers. It was acquired by Avaya in 2018. Pipe17 co-founder Dave Shaffer previously worked at Oracle and Workato.