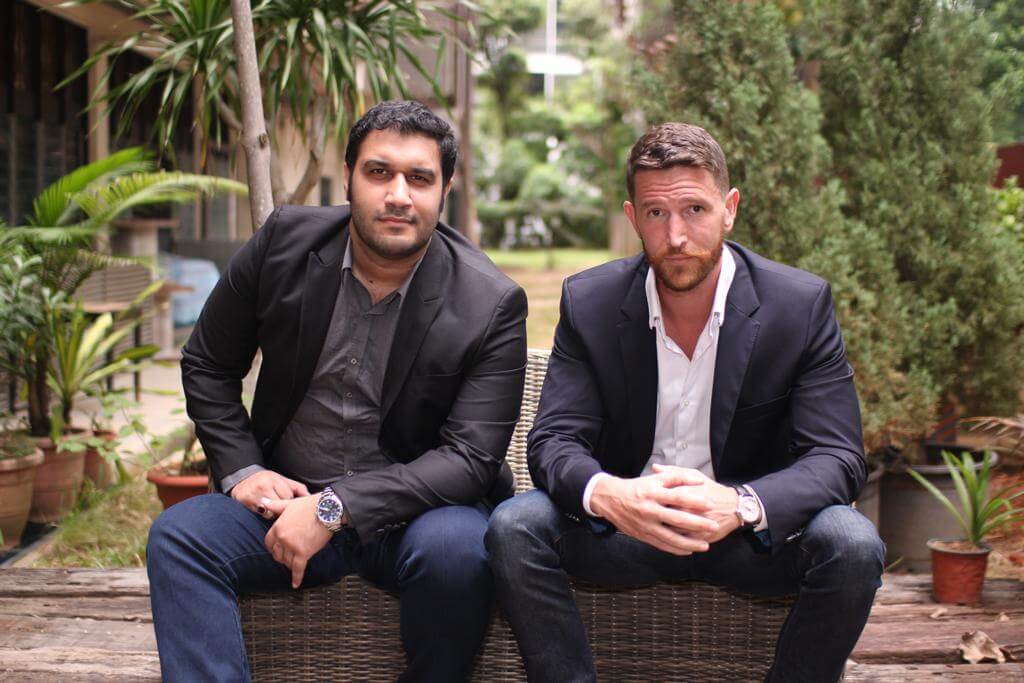 Battery rejuvenation start-up Green Li-ion has secured US$3.45 million ($4.59 million) in seed funding a year after its launch.The funding round is led by cleantech SPAC LiNiCo Corporation and co-invested by circular economy leader TES, venture capital HAX SOSV and talent investor Entrepreneur First (EF). This follows Green Li-ion's pre-seed funding of US$400,000, the highest among its EF Singapore 2020 cohort of 10 companies.
The decision to partner with, and invest in Green Li-ion as well as its technology, completely aligned with our strategy to bring the most advanced novel lithium-ion battery recycling technology in the world to the forefront and to the United States," says Michael Vogel, CEO of LiNiCo, in a press release on March 5. "Having Green Li-ion's technology in our facility enhances our battery recycling offering, and enables our supply chain to access high-purity recovered commodities," says Gary Steele, CEO of TES.
"We are looking forward to our continued partnership and extending this proprietary technology to our suite of battery recycling solutions."According to the start-up, the seed capital will be channeled towards further hardware development including Tier-1 engineering and specialist manufacturing support.With a sales goal of US$1 billion by 2025, Green Li-ion has developed an operational prototype in Singapore, and has already inked deals with TES and LiNiCo to pre-sell five machines in Singapore and the United States. The company is currently ramping up engineering and production of their hardware across Asia and the United States, while exploring potential licenseship opportunities for their technology in other countries."One of the world's biggest challenges is how we can maintain sustainable growth while preserving natural resources. Forecasts predict that we will be using 30% more energy in 2040 than we already are, spotlighting the urgency at which we must develop circular economy solutions like with battery recycling," says Leon Farrant, CEO of Green Li-ion."With Green Li-ion, we are committed to introducing the next generation of battery rejuvenation and closing the loop," he adds. Green Li-ion was founded by Farrant and CTO Dr Reza Katal in 2020 as part of EF Singapore's six-month programme. Present-day battery recycling programmes are equipped to only process certain types of lithium-ion batteries, resulting in 95% of these batteries being improperly disposed of in landfills, says the start-up. With its patented multi-cathode processor GLMC-1, Green Li-ion is currently the only technology in the world that can handle all major lithium-ion batteries at one time; eliminating the hassle of sorting.