[user-submitted-posts]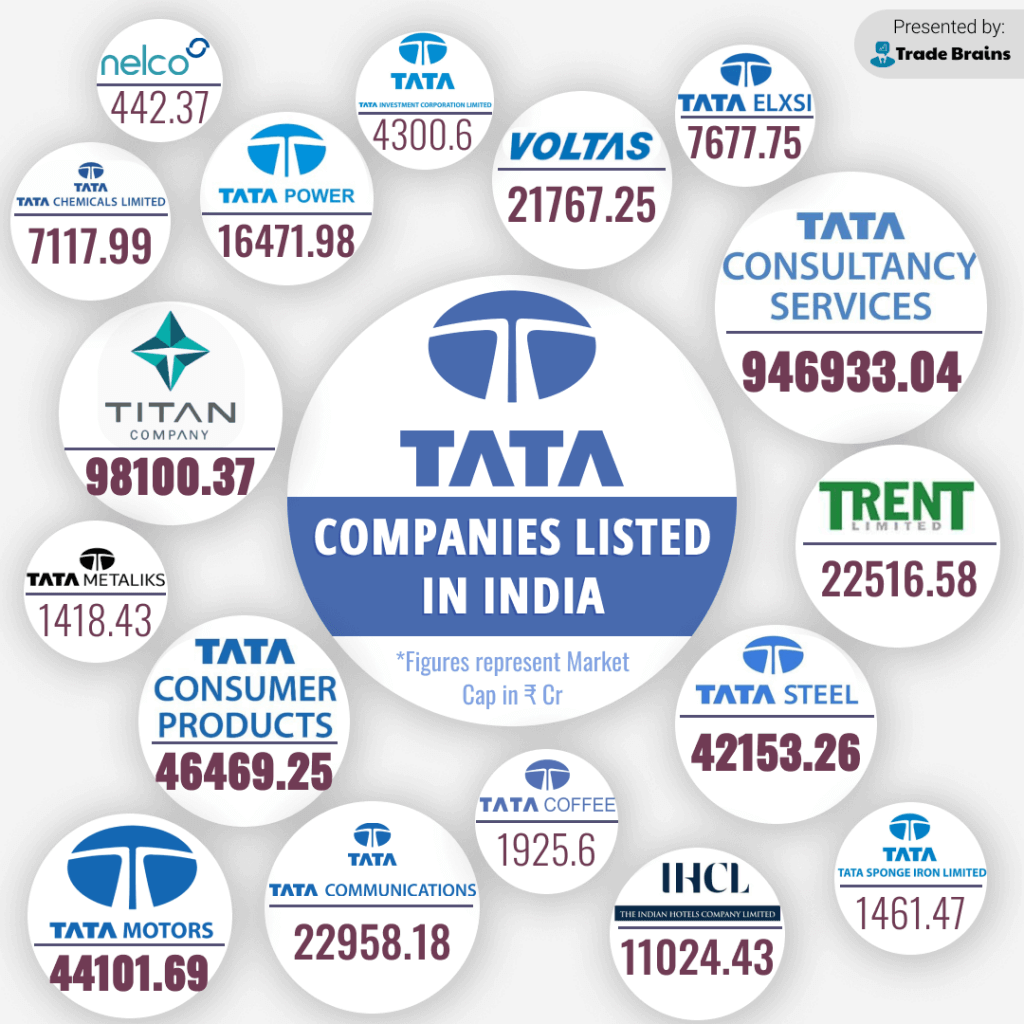 The Beginning
It all began in 1868 when the entrepreneur and philanthropist, Jamsetji Nusserwanji Tata founded the Tata Group as a private trading entity. It all started when Jamsetji bought a ten-acre piece of marshy land from the Nagpur king and set up Empress Mills. (It was registered in Bombay in 1874 as Central India Spinning, Weaving and Manufacturing Company Limited. Jamsetji had started a trading company in 1868.)
Jamsetji did not want his employees to work in the squalid conditions that he had seen in Lancashire's cotton mills. So, at Empress Mills, he ensured proper ventilation and had an apparatus installed for humidifying air. Sprinklers were installed to reduce damage by accidental fires. He also set up a provident fund scheme, the first of its kind in India, and an accident compensation fund.
When Jamsetji returned to Bombay, he had made enough money and he turned his attention to purchasing property. Soon, he became one of the wealthiest men in the country. He then began investing in the industrial future of India and drew up plans for many ambitious projects.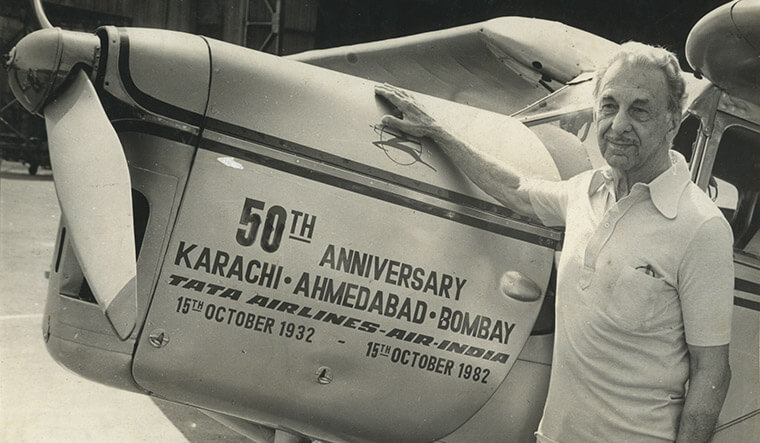 The era of J.R.D Tata
J.R.D. became Tata Sons chairman in 1938, at the age of 34. The group had 14 companies then. When he stepped down in 1991, there were 95. But his contributions went well beyond Tata Group and its businesses. For instance, he helped Homi Bhabha set up India's atomic energy programme. Then he helped Homi Bhabha's brother Jamshed Bhabha set up the National Centre for Performing Arts (NCPA) in Mumbai.
The brightest star among the companies that J.R.D. started was Tata Airlines (which later became Air India), as it quickly earned a global reputation as one of the finest carriers. "J.R.D. would always say that Air India was his first love, and I would hope that he would say that Tata Steel was his second," says J.J. Irani, former managing director of Tata Steel. "He would laugh at that, but he never gave me an answer."
Irani says J.R.D. was parsimonious. "Even though he was at the helm of the Tata Group for 53 years, he never owned a personal plane," he says. "The house he stayed in was not his own; it was rented."
The era of Ratan Tata
Ratan Naval Tata, who took over from J.R.D. in 1991, had an entirely different task at hand. Ratan Tata spearheaded the group's global pursuits. It was not just the big-bang purchases like Jaguar-Land Rover or Corus Steel, but also a well-thought-out expansion leveraging the group's strengths. Tata Chemicals, for instance, had been in the business of salt and soda ash for decades. Then a time came when it was felt that it should start looking for markets other than India.
In the year of 2007, Tata Group obtained the Corus Group, the Anglo-Dutch steel manufacturer, and concluded the largest corporate takeover initiated by an Indian firm. From 2008 the Tata Group began venturing into the automotive sector. Yet another milestone was achieved in early January 2008 when Nano, the petite and tiny, rare engine, the pod-shaped car was introduced by Tata Motors which hit the roads by mid-July, 2009.
One more milestone which was accomplished in 2008 was when Tata Group acquired the British brand's Jaguar as well as Land Rover from the Ford Motor Company. The year 2012 marked the retirement of Ratan Tata with Cyrus Mistry taking over his position. Owing to disagreements Mistry was dismissed as chairman in 2016 with Natarajan Chandrasekaran presently essaying the position.
In September 2017, the Tata Group had announced its decision to combine its European steelmaking operations with German steelmaker, ThyssenKrupp. The deal was finalized in 2018 but got called off owing to the objections of the European Commission. Presently, Tata Steel Europe has restarted negotiations with Germany's Thyssenkrupp for a possible merger almost a year after it was called off.
Conclusion
The Tata group with its phenomenal growth and rapid expansion over the decades has definitely laid the foundation for inspiring many aspiring new entrepreneurs, who wish to create a prominent place for their businesses in the future. The group remains a pride of the nation and a glowing precedent of potential success for fresh businessmen and entrepreneurs.